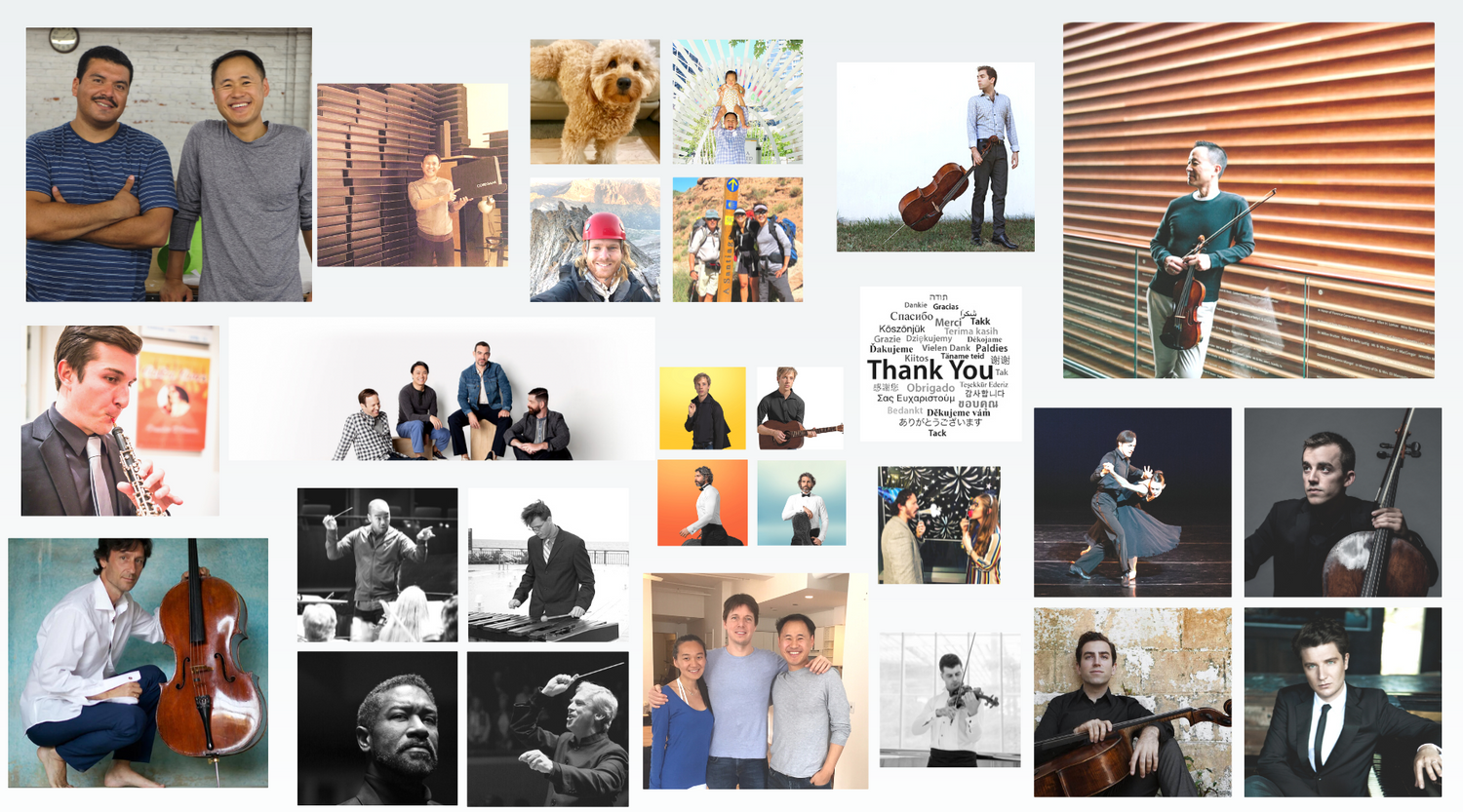 Artists serving Artists
Our mission is to bring inspiration and innovation to every artist.
Our Origin | How it all started?
Someone once said that "if you solve your problem, you'll have at least one customer". So back in 2015, our founder Kevin decided to scratch his own itch. Having been a professional musician while working in corporate America, he left a comfortable living and started at zero. After a hot and sweaty performance, Kevin was deeply frustrated by by his uniform and thought that there's got to be a better way. And so, he set out to reimagine apparel that are comfortable, flexible, as well as formal.
Our Origin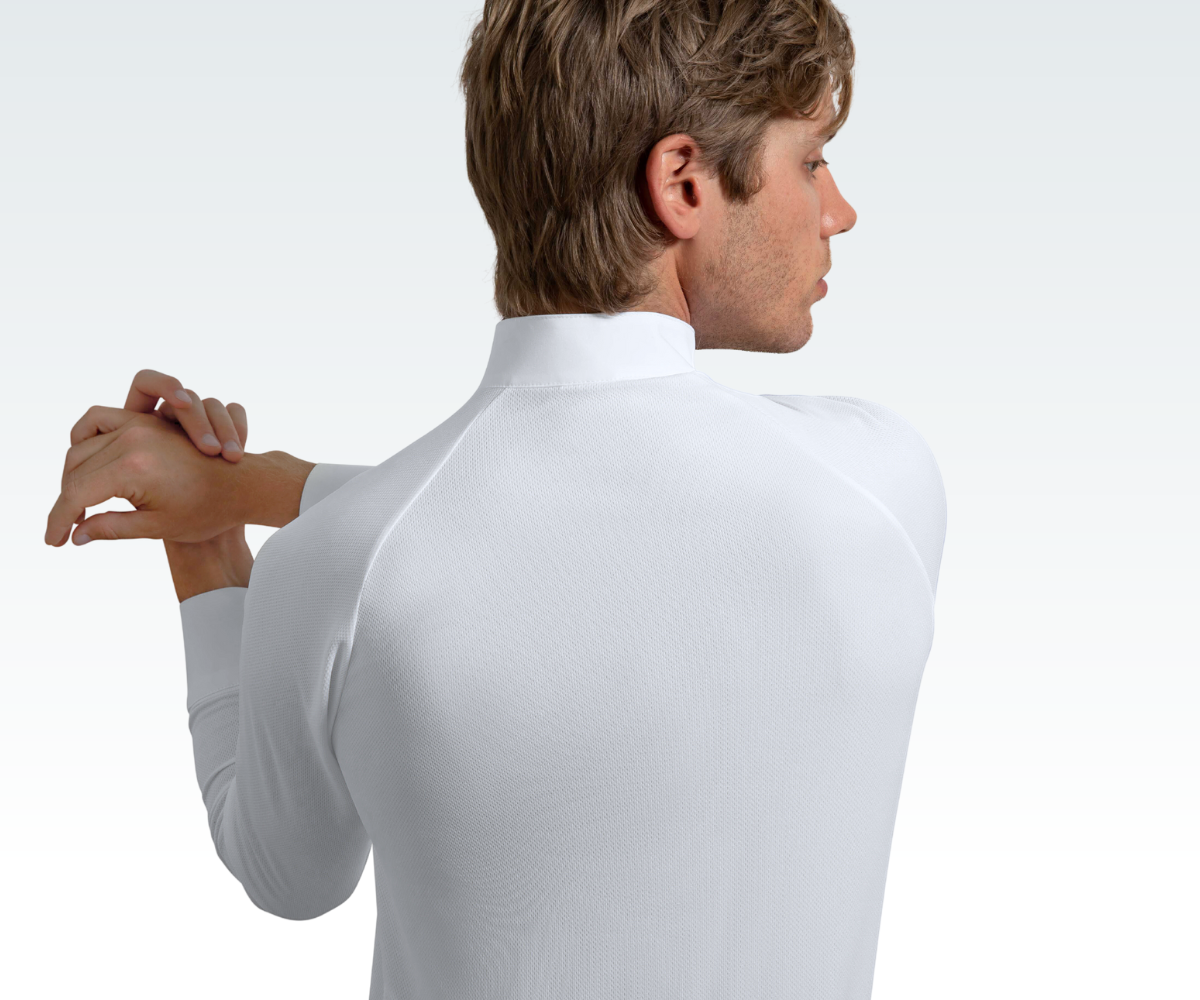 Our Movement | Form + Function
Back in 2015, the idea of technical formal apparel did not exist. Formal apparel was accepted to be uncomfortable. Manufacturing capabilities were somewhat primitive and access to advanced textiles were a challenge. After months of R&D and countless iterations, The Gershwin was born. Designed with form and function in mind, it became the first technical tuxedo shirt in the world. The idea caught fire and we haven't looked back since.
Performal | Performance Formal Apparel
Today, Coregami is proud to be the first technical formal apparel company in the world. Designing by listening, Coregami has since released some of the most innovative apparel solutions serving performance artists.